Which European Country Has the Lowest Unemployment Rate?
Published on 11. June 2018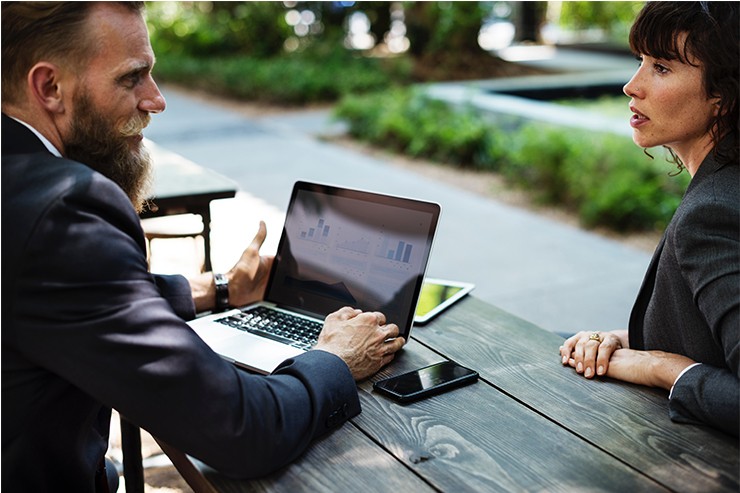 Are you wondering about going to work abroad or are you just curious to find out in which European country you have more possibilities to get employed? If the answer is yes, then you should read this article. Here you may find some useful information about the employment situation in Europe. By the way, what do you think which European country is the one with the lowest unemployment rate? If you have already some idea, you will soon find out if you are right. Otherwise, if you don't have any ideas, you are about to be surprised in the next few lines.
The European situation
There is some good news if you are thinking about working in Europe. The unemployment rate is now the lowest rate recorded in the European area since December 2008, after the financial crisis. However, the general European situation, with its 8,5% unemployment rate, is not as good as in US (3,9%), Japan (2,5%), Russia (4,9%) or Australia (5,6%). However, the overall living and working conditions are still considered to be better in Europe. Let's see which countries are classified among the ones with the lowest unemployment rate.
Top 5
First things first, probably you are thinking about some northern European country like Denmark, Sweden or Germany, and indeed you are partially right. The five top countries between which to look for the one with the lowest unemployment rate are Germany, Hungary, Malta, Czech Republic and the Netherlands. But which one of these European countries has the lowest unemployment rate? What do you say? Surprisingly, with its 2,2% of the unemployment rate, Czech Republic is the country where it's easier to find a job in the EU. Czech Republic is followed by Malta (3,3%), Germany (3,4%), Hungary (3,7%) and Netherlands (3,9%).
All that glisters is not gold
But why is Czech Republic the European country with the lowest unemployment rate? First of all, the country is living in great political stability and the country is also implementing forward-looking public investment policies, thanks to the use of European funds as well. Another cause may be the presence of a low tax burden, which makes the country very attractive for foreign investments. There is a large number of multinational companies which regularly look for staff for the most different positions, especially in the IT and commercial sectors. But all that glisters is not gold! Hardly will you find here the best working conditions. Unfortunately, the offered salaries and work shifts are often not among the best in Europe. For this reason, even though this country has the lowest unemployment rate, it is not the best country where to live and work as well. If you succeed in finding a great job, with a satisfying salary, working hours and working conditions, then it is great to live there too!
Nowhere is perfect, but somewhere is better
Sometimes, the answers can surprise us, sometimes they are easily predictable. That's why it is the best to always be well informed. It is good to make assumptions and to believe, but it is always better to check. Sometimes, the countries with the highest salaries have a lot of unemployed, sometimes those with the lowest unemployment rate have low salaries as well. All in all, it is nowhere perfect. There will always be pros and cons. Mostly, people have to make compromises and adapt themselves to the situation in context they are living in. But, if you have the choice, then consider all social aspects before finally settling down in one country. For someone living in the Czech Republic has great advantages, for others don't. The question is, what choice do you have and where do you want to live and work? We suggest that you make a comparison with the other countries, taking into consideration job opportunities, salaries, working conditions and living standards. Hopefully, you will find the best solution that works for you. Good luck!