What is European Travel Information and Authorisation System (ETIAS)?
Published on 13. April 2018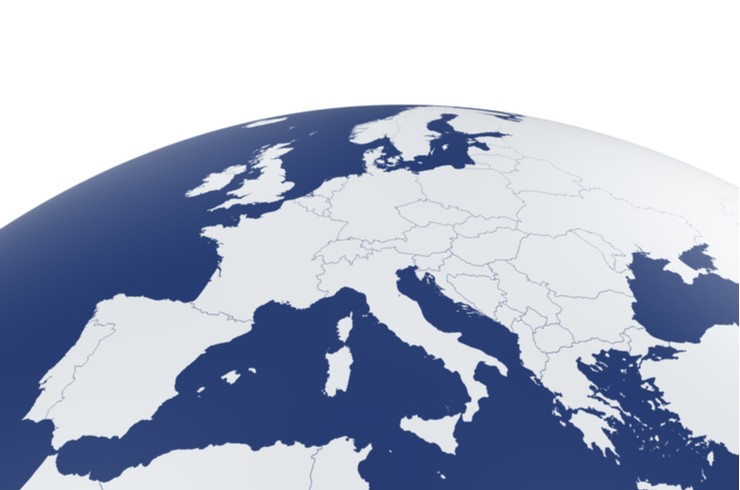 In 2020, travelling to the Schengen Area will be regulated by the European Travel Information and Authorisation System (ETIAS), a new system that will introduce a higher security level to the European citizens but also an additional procedure for the people who intend to travel towards Europe. If you intend to visit the old continent in the next few years, then maybe you should read the next lines.
The ETIAS authorization
If you are citizen of a country that doesn't require a visa to visit the Schengen Area for a period not exceeding 90 days, then in 2020 you will probably need an ETIAS authorization in order to travel towards Europe. In fact, visa exempt third-country nationals will be required to fill an online application where they will be asked for their personal data, their passport or an equivalent document and they will be required to enter the Schengen country of their first entry. In addition to that, they will have to answer various questions related to criminal records, public health risks, previous refusals to entry or request to leave the territory of a member state. A fee of 10 euro will be applied to the application submission for all applicants above the age of 18. For those under 18, it will be free of charge.
After the submission, the application will undergo automatic processing where it will be checked against security databases like SIS, EUROPOL DATA, VIS, Interpol, EURODAC, ECRIS and so on. If there is a hit from the automatic application processing, the application would be manually processed by the ETIAS Central Unit and ETIAS National Units.After this process has been completed, a response to the applicant will be sent. The response will either contain a valid travel authorization for a duration of three years or a refusal with the actual justification of the refusal. In case of refusal, applicants are always permitted to appeal.
The ETIAS authorization is directly linked to your passport and will be checked by the carriers prior to boarding if you are going to travel by air, land or sea. In addition to that, it will be checked at the Schengen area border crossing points. As already said, the authorization will be valid for three years, unless your passport expires earlier. And remember to apply at least 3 days before your trip, but we strongly suggest you to apply even earlier.
Check before applying!
The ETIAS authorization doesn't replace a Schengen visa. If your country belongs to those that require a visa to enter the Schengen Area, you should apply for a normal Schengen visa. The ETIAS applies only to the citizens of non-EU countries that already now do not require a Schengen visa for short stays (90 days). If you are not sure whether you should apply or not, you can check it here.
For a hassle-free travel and for a safer Europe
Why did the European commission decide to propose the establishment of a European Travel Information and Authorisation System? This new system will allow to obtain information about all travellers who are travelling without a visa to Europe and ensure that possible security concerns are discovered prior to the actual trip towards the Schengen area. This will contribute to a more efficient management of the EU's borders and will improve the security of European citizens. In fact, ETIAS will allow the travellers to save time during the border controls because they have already been checked before the actual trip. From a security point of view, this system will prevent irregular migration and reinforce the fight against terrorism. A similar system is already in use in Australia (ETA), Canada(eTA) and in the U.S (ESTA).and has brought significant benefits to the relative countries.
A reasonable compromise
Yes, it will be an additional bureaucratic procedure for those who have until now travelled without a visa to the Schengen area. But it is the right price to pay if, in the long time, the new electronic system is going to bring great benefits to the safety of the travellers and the European citizens. Don't worry, the entire procedure will take you only 10 minutes of your time and 10 euros from your pocket, but will save you the hassle during the passport controls at the borders. We think that it is a reasonable compromise, and you?