Visa-Free Regime for Ukrainians
Published on 18. May 2017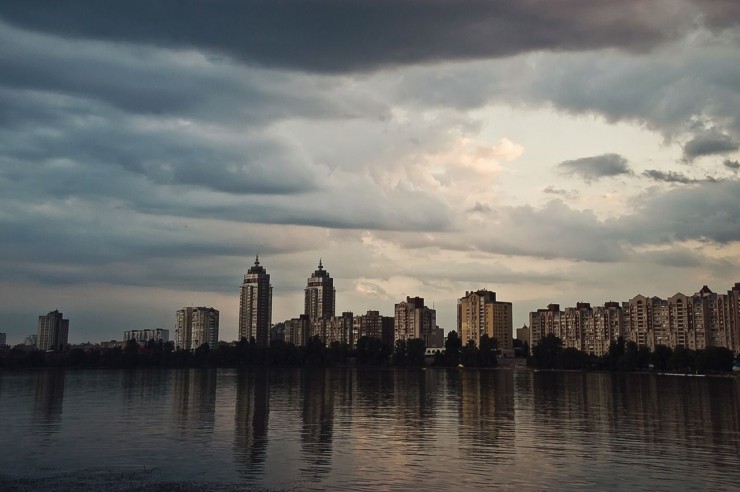 Citizens of Ukraine with a biometric passport will be able to travel to the 26 member countries of the Schengen Area.
Under new rules approved by the European Union, Ukraine biometric passport holders now can travel to most EU countries for up to 90 days out of any 180-day period. Ukrainians will be able to travel to all member states except Ireland and the UK for tourism, business or family purposes.
The long-awaited visa-liberalization deal was signed in Strasbourg on May 17. Ukrainian President Petro Poroshenko said that the signing of the agreement represents a landmark in Ukraine's history.