Tips on Preparing for a Schengen Visa Interview
Published on 24. April 2017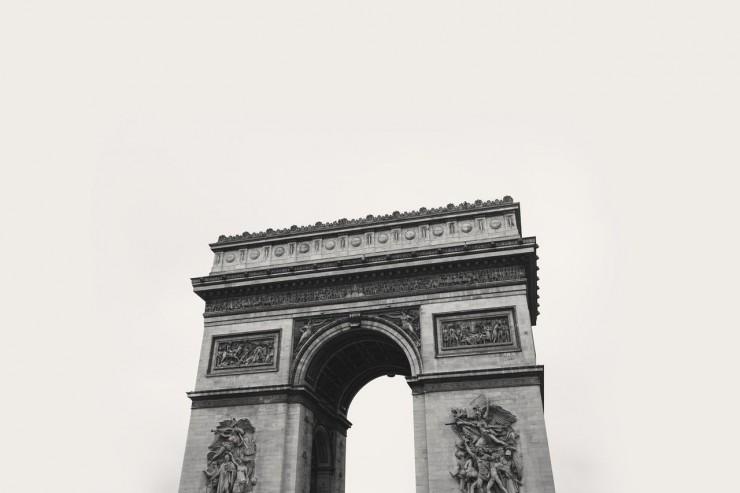 Preparing for a Schengen visa interview shouldn't be stressful for visa applicants. The most important thing you should concentrate on is to control your anxiety and stay focused during the interview because consular officers will ask you specific questions and you will probably have to provide some additional documents.
In the following text you will get significant tips on how to prepare for a Schengen visa interview.
Answers
Your answers should be as simple and direct as possible, but be sure to answer each question with enough detail. Speak only when you are asked for an answer. Also, confidently answer the questions and listen carefully. Most importantly don't lie and speak the truth.
Behaviour
Try to be relaxed and calm. Also, try to eliminate all stress and anxiety by taking deep breaths before the interview. Stay focused and alert. Body language can make the difference so be sure to make eye contact during your interview. Also, try to maintain a positive attitude and don't argue with the consular officer. Be friendly and genuine.
Dress Code
In order to make a good first impression, you need to dress professionally. Avoid inappropriate clothes! It is rather unprofessional to wear shorts and flip-flops during any interview, let alone Schengen visa interview. Some officials advise visa applicants to avoid wearing sneakers, too revealing and distracting clothes. Also, visa applicants are advised to avoid applying too much perfume.
Don't Be Late
Plan your journey and try to arrive on time. The last thing you want is to be late for an important appointment such as a Schengen visa interview.
Additional
The most common questions asked by Consular officers:
1. Which Schengen country are you planning to visit?
2. Have you traveled to any other Schengen country and why?
3. Is this your first visit to a Schengen Area?
4. How long do you intend to stay?
5. Why do you want to go?
6. What is the purpose of your visit? What will you be doing?
7. When will you travel?
8. Where will you stay?
9. What guarantee is there that you will return home?
10. How much will this trip cost you?
11. Who is sponsoring your trip?
12. Can you show your bank statement?
13. Are you traveling with someone else?
14. Do you have a covered health insurance for this trip?
15. Are you married? For how long have you been married?
16. Do you have a girlfriend/boyfriend?
17. Which company do you work for?
18. What is your profession?
19. How much is your salary?
20. Do you have any family member or friends living in the Schengen Area?
These standard questions can be helpful while you are preparing for a Schengen visa interview. Try to prepare all the answers and practice them again and again.