Schengen Visa Photo Requirements
Published on 11. July 2017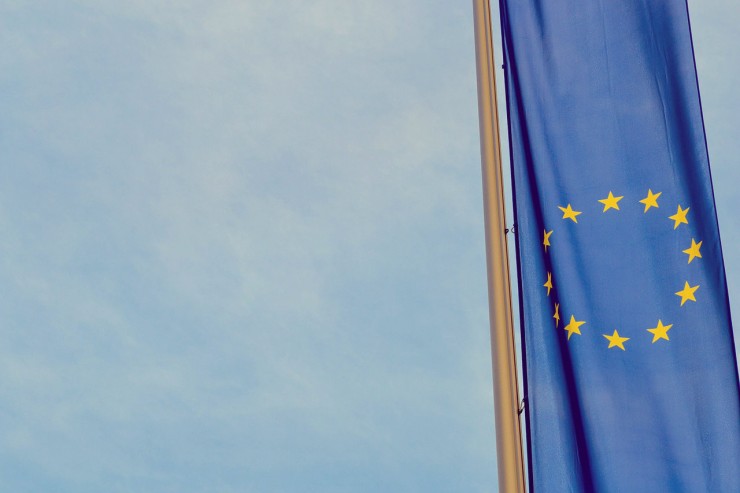 When you are applying for a Schengen visa you need to make sure that your photographs meet all the Embassy requirements. To find out what are photo requirements for a Schengen visa read the information below.
Format
Submit two photos with the visa application. Your face must take up 70-80% of the photograph. The photo size is 35mm by 45mm.
Minor children
Minor children must be alone in the photo. Toys and other people shouldn't be in the camera's frame.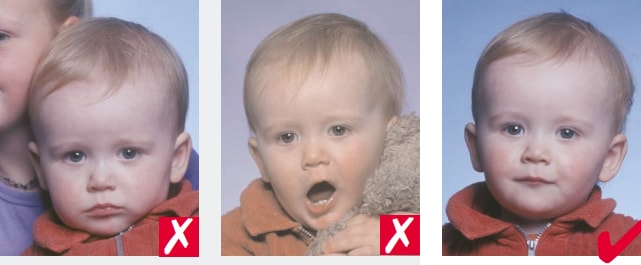 Color
No black and white photos are allowed. Submit only colored photos.
Head coverings
Head coverings are permitted, but only for religious and medical reasons. Your face must be visible from the bottom of the chin to the top of the forehead.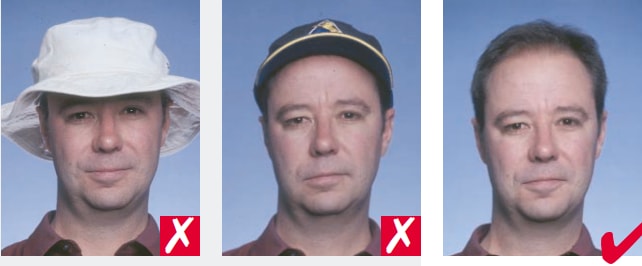 Background
White, light gray or neutral gray are preferred. Striking colors are not permitted. Avoid shadows on the background.
Quality
The photograph must be of high quality, clear with no impurities. Your photo should not be older than six months. Don't scan your photos.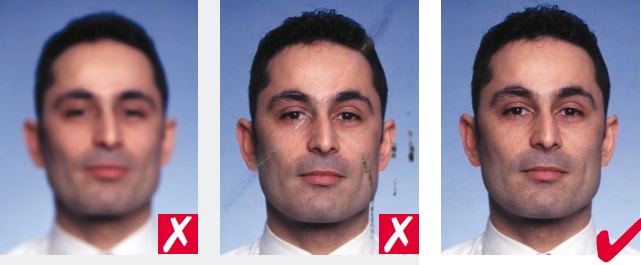 Position of eyes in a frame
You must look directly into the camera. No hair across your eyes is permitted because your eyes have to be clearly visible.
Facial expression and head position
Don't smile and close your mouth. Try to look at the camera with a neutral expression. Don't look over one shoulder. Tilting your head to one side is also not permitted. Show the full face. The head should be centered in the photograph.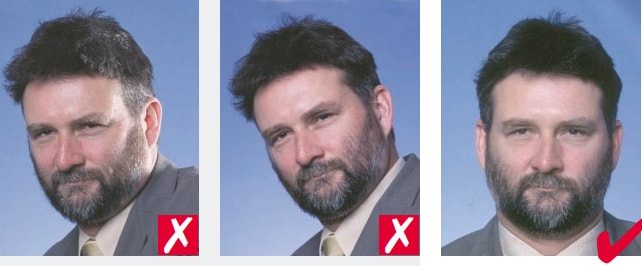 Clothing
Avoid uniforms and wear normal street clothing. Avoid clothing matching the background.
Glasses
If you wear glasses, your eyes have to be clearly visible. Tinted glasses, sunglasses or reflections in the lenses are not permitted. The frame of the glasses must not cover the eyes.
Important: In case you need to wear glasses for medical reasons a medical certificate may be required.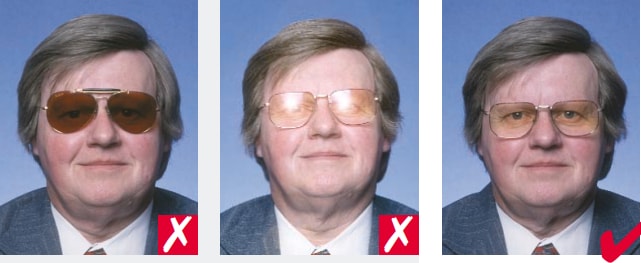 Photo source: These samples were taken from the official website of the French Ministry of Foreign Affairs.
Link: Photo requirements