New regulation for entry in the Schengen Area?
Published on 30. September 2016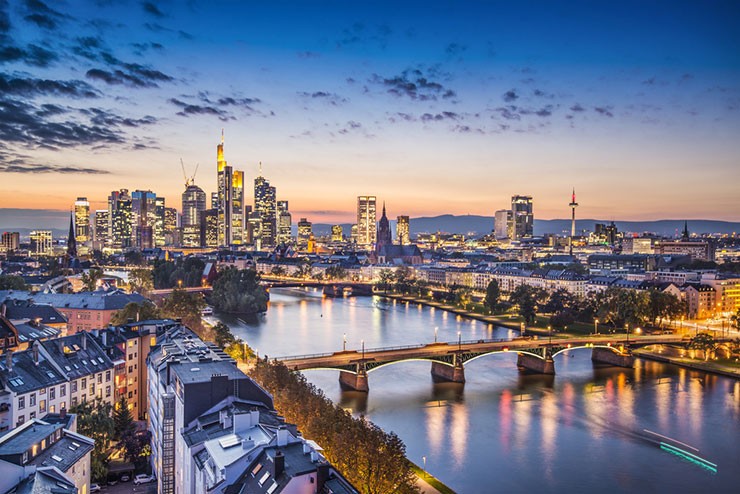 According to some EU media, the European Commission will present a legislative proposal for the introduction of a European travel information and authorisation system by the end of 2016. This would mean the change of rules for the visa-exempt travellers who plan to visit any of the 26 Schengen Area countries. France and Germany would support the system similar to the US ESTA, whereby the visitors would be required to apply online and pay a fee beforehand.
Officially, this is only a proposal which would help ensure "safety and security of the borders". It is yet to be presented formally by the EC and it has nothing to do with the visa regime.
Will the possible new regulation make the entry in the Schengen Area more difficult? Costs of travel to the Schengen Area will definitely rise because of the additional entry fee. The procedure will also become more complex as the entry permit would be requested and received online. For now, this is just a proposal, but the news have already caused a stir since it has been taken seriously.
The USA presently use the online system for providing entry permits, and the fee costs USD 14.