Post-Brexit flight delay compensations for UK travellers
Published on 10. November 2016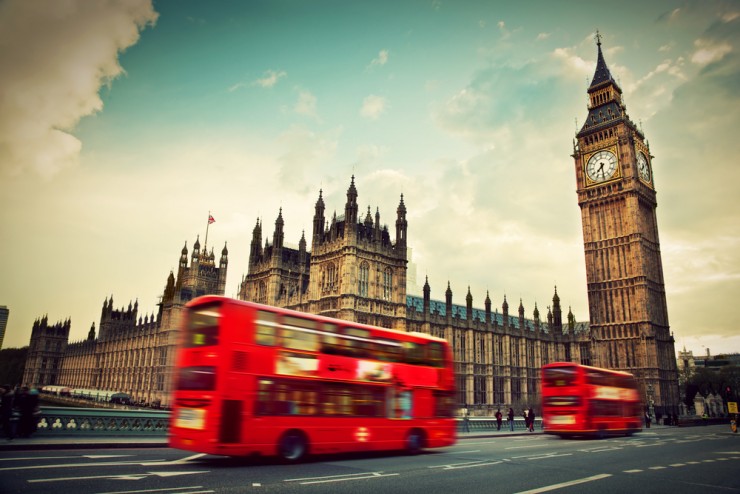 British airline passengers might not be covered by the EU consumer protection rules in case of flight delays or cancellations after Brexit.
All passengers who depart from an airport within the EU or land at an EU airport using any EU or EEA airline may claim compensation under the EU Regulation 261/2004 in case of a delay longer than two hours. If you can continue your journey on the same day, the airline is required to provide sustenance and you can also claim a refund for any expenses you've incurred to communicate the delay. In case you cannot continue your journey until the next day, the airline will also provide hotel accommodation and transportation to the hotel.
Following Brexit, these rules might no longer apply to the UK citizens.
In a parliamentary written answer from John Hayes, the aviation minister refused to pledge that the laws would remain in force after the United Kingdom left the EU. He confirmed that the rule, which provides substantial compensation for passengers when flights are delayed or cancelled, would remain in force until Britain leaves the EU, but he avoided making any commitment about the future of the EU 261 afterwards.