Partial border controls in EU
Published on 26. December 2016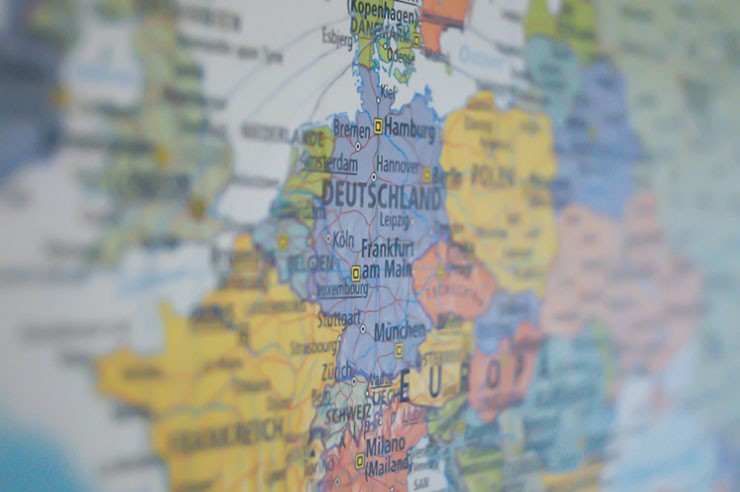 The European Union has allowed Germany and some other EU countries to keep the temporary border controls until February 2017. The partial border controls were introduced by Germany, Austria, Denmark, Sweden and Norway in September last year to keep in check the inflow of the migrants travelling through Europe. The five countries, members of the free-travel Schengen area, were scheduled to lift the border checks on 15 November.
The extension of the regime for another three months was sought by Germany to prevent terror suspects to enter the country as asylum seekers.
After the extension expires in mid-February next year, all countries are expected to enable unrestricted movement through the Schengen area. However, German Interior Minister Thomas de Maiziere called for extending the border controls on Germany's border to Austria, claiming that they can be suspended only after the EU's external borders had been fully secured.
Greece, Hungary and Slovenia voted against this proposal.
German Federal Government and the State of Bavaria requested an extension of border controls until after September next year, and the German media report that it is possible that even if Europe does not allow it, the federal and state officials would keep the checks on the Austrian border, defying the EU decision.
The BND, Germany's foreign intelligence agency, claimed that ISIS was training the Jihadists how to go through the entire asylum-seeking procedure without revealing their identity or intentions. According to their estimates, hundreds of Isis agents have already entered the country in the refugee wave.