New regulations in Panama
Published on 07. February 2017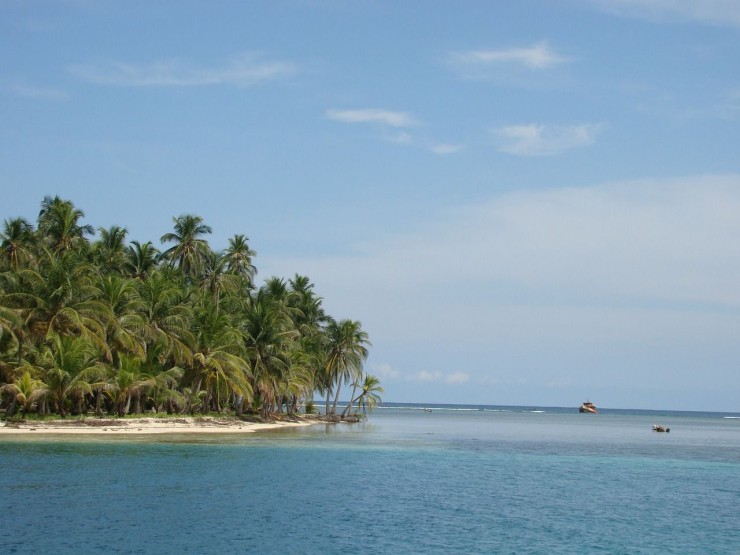 Persons with a multiple-entry EU visa or EU residence will no longer be able to enter Panama under a new decree signed in Panama by President Juan Carlos Varela on December 28, which tightens the migration restrictions. The decision came a month after a similar measure was introduced in neighbouring Costa Rica.
Panama will continue to accept visitor visas issued by the US, as well as those issued by UK.

Most European citizens will not be affected as they will be allowed to enter Panama and Costa Rica without visas for short stays. The US citizens are not required to have a visa either.

Under the new decree, tourists requiring a visa must have a Panamanian visa, or residency or a multiple-entry visa valid for more than a year from Australia, UK, Canada or the United States.