Internal border controls in the Schengen Area
Published on 02. February 2017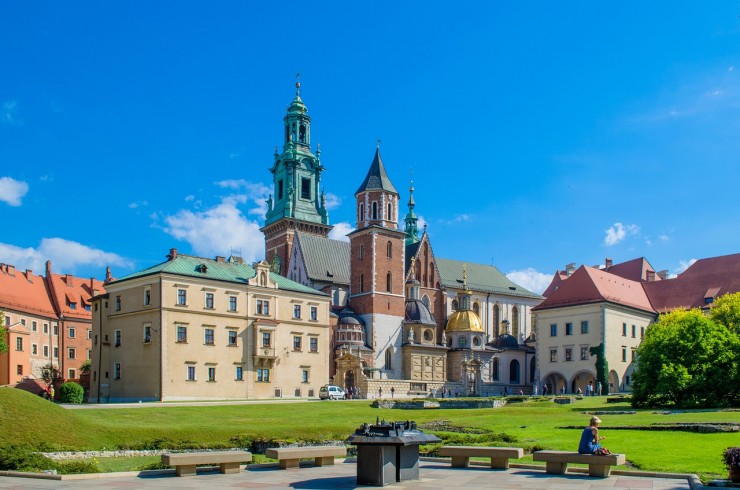 The internal border controls within the EU should remain in place in the Schengen area for three more months since the EU is still in the process of resolving the migrant crisis.
The Vice-President of the European Commission Frans Timmermans said earlier that significant progress had been made, but there is still work to be done before the controls were lifted. The EC recommendation to extend the temporary measure needs to be formally approved by the EU member states to take effect.

According to the EC, conditions still haven't been fully met to allow for "a return to a normally functioning Schengen area".

The controls were first imposed in 2015 in response to the unprecedented influx of refugees and migrants from the Middle East and Africa.