European Parliament seeks to suspend visa-free travel for US citizens
Published on 06. March 2017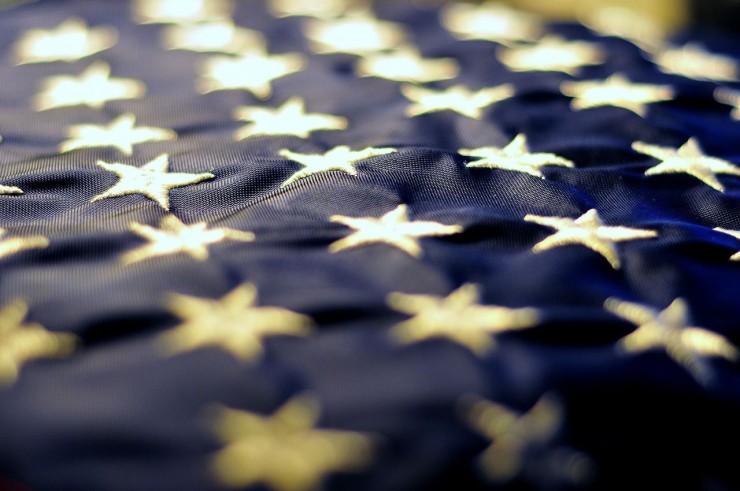 Visa waiver system for US nationals should be revoked since the citizens of five EU countries (Bulgaria, Croatia, Cyprus, Poland and Romania) are now required to apply for visas to enter US territory, said the statement of the EU Parliament from 2 March.The European Commission was therefore advised to temporarily reintroduce visa requirements for US citizens.
The measure is expected to be enforced within two months. Once the revocation is in place, any initiative to reinstate the visa-free regime for US nationals would require the approval of all member states, which could be a lengthy process.

The waiver was acknowledged by the spokeswoman for EU Migration Commissioner Dimitris Avramopoulos, who said that measures had been taken to achieve full visa reciprocity.