Croatia in the Schengen Area
Published on 28. December 2016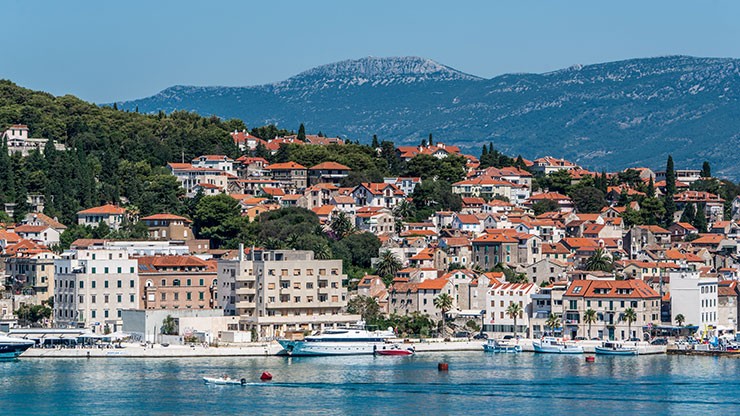 Croatia's accession to the Schengen Area is fully supported by the Austrian Government, said the Austrian Minister of Interior Wolfgang Sobotka during his visit to Zagreb earlier this month.
He met with his Croatian counterpart Vlaho Orepic, who said that Croatia is optimistic about becoming a party to the Schengen Agreement in 2018.
The two officials also discussed the migrant crisis and said their respective countries were following common European security policy. They voiced their confidence that the unity on the European level would provide an answer to "this challenging issue". The Austrian Minister highlighted the need to secure the EU's external border and prevent the migrant smugglers to continue to engage in their criminal activity.