Costa Rica changes its visa policy
Published on 23. December 2016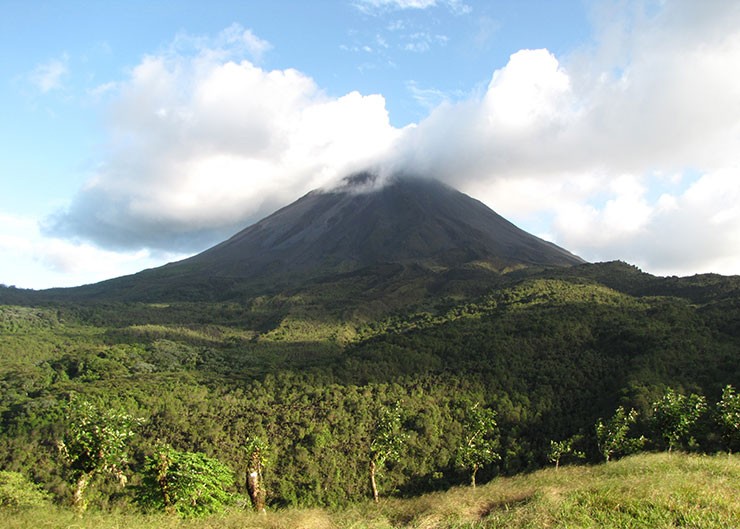 Holders of EU Schengen or Japanese visa can no longer enter Costa Rica by the decision of the Costa Rican Immigration Office. The reason for this decision was that the previous regime has been "causing many problems".
It came into effect on 13 December, just as the country was preparing for the end of the year tourism and the beginning of the high season.
The change has apparently not been communicated in advance to some European embassies.
The decision does not affect the citizens from most EU countries, the US and Japan, who do not need a visa to visit Costa Rica. The US citizens must only have a valid passport and a return ticket, whereas the citizens of other nationalities can still enter Costa Rica with a multiple-entry tourist or business visa issued by the US, Canada, Japan or an EU country.
All other foreigners would now need to seek a visa from a Costa Rican embassy or consulate.