Brexit and Schengen
Published on 28. September 2016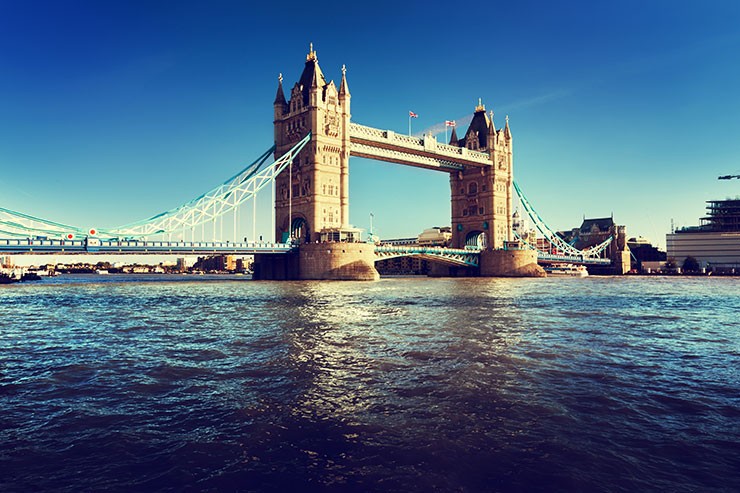 One of the consequences of Brexit is that the European Union might demand visas for UK citizens, said the UK Home Minister Amber Rudd. The contemplated visa programme would resemble that of the US.
When the UK has left the EU, the holders of British passports might be forced to apply for visas to travel to EU countries. "I don't think it's particularly desirable, but we don't rule it out", said Ms. Rudd to the BBC.
The Schengen area residents would not be required to get a visa to travel to EU, whereas the UK citizens, who are not in the Schengen Area, will have to apply for a visa to visit EU.
According to Ms. Rudd, Brussels might introduce an online system for the UK citizens to apply and pay for the EU visas, much like what is required for travelling to the US. The EU citizens visiting the US must complete an online form and pay USD 14 per person.
France and Germany favour the scheme by which the visa applications must be submitted at least 72 hours before the travel and the visa would cost EUR 12.