Border controls in France?
Published on 30. January 2017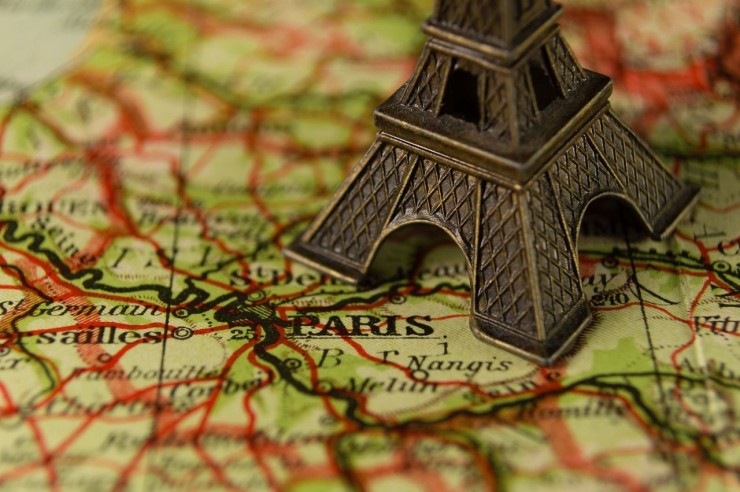 While the temporary internal border checks within the Schengen area are still in place, the conservative candidate for French President Mr. François Fillon called for the reintroduction of "real" border controls in France. These controls are meant to prevent terrorist infiltration into the country.
Schengen agreement should be reformed, said Mr. Fillon, and stated that the free movement within Europe can only be possible if its external borders are fully controlled.
"As long as Europe's borders are not protected by our partners, France will re-establish real controls at its borders," François Fillon tweeted.
According to him, the influx of migrants must be prevented as France is afflicted by high unemployment rate and cannot allow more people to flood in.